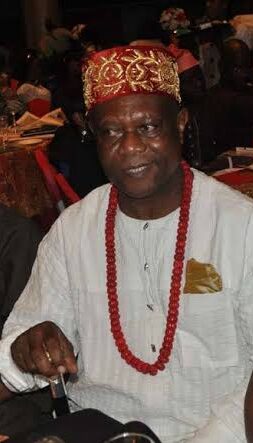 Members of the public and security agents have been alerted over the alleged plans by some disgruntled elements within the Igbo circle in Lagos State to hire thugs and invade the Ohanaeze Secretariat, which has been linked to Eze Uche Dimgba, Chief Oliver Akubueze and Chief Sunday Ossai.
P.M.EXPRESS gathered that the plot to invade the Secretariat located at James Robinson Street, Surulere area of Lagos, was to destroy the building, properties therein and possibly eliminate Chief Solomon Aguene including his supporters over their inability to have access to Ohanaeze Secretariat and install Chief Ossai as President.
This was disclosed by the President of Ohanaeze Ndigbo Lagos State, Chief Solomon Aguene, who stated that those behind the plot has been exposed and he has equally alerted the security agencies over the development.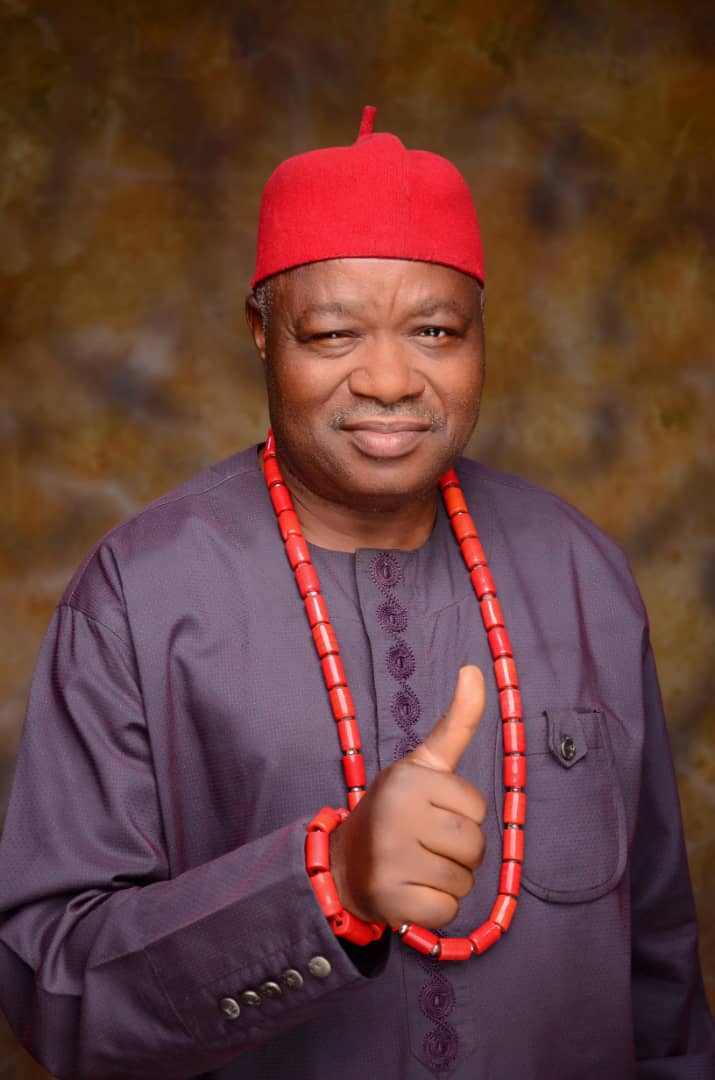 Chief Aguene stated that the gladiators behind the plot namely Eze Dimgba, Akubueze and others were the same set of people that allegedly swindled Chief Ossai and promised to make him president of Ohanaeze, a non-existing position, through the kangaroo election which has turned out to be hoax.
He explained that Ndigbo have since rejected both Ossai and members of the cabals and declared to support for Aguene. And due to the frustration, they have now decided to use violence against Aguene by engaging the service of thugs comprising both Igbo and non-Igbo to cause the damage.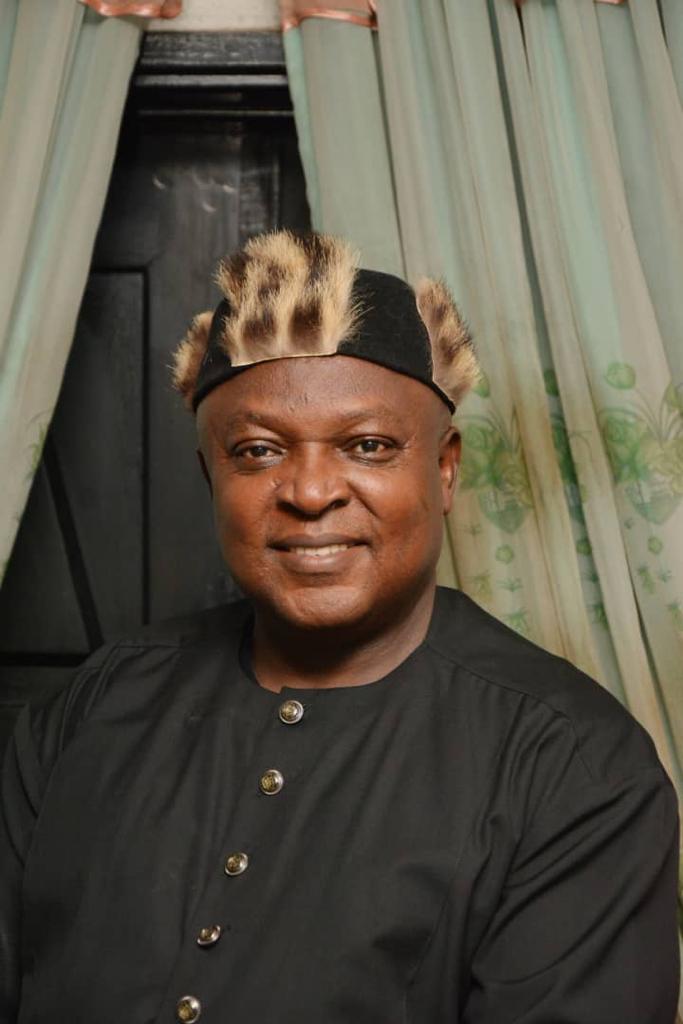 Chief Aguene wondered why they would embark on such sinister mission and stated that leadership is not imposed on people especially the Igbo, who are Republicans in nature.
He stated that it was not through violence that the Ohanaeze Ndigbo as led by him has brought succour and empowered the widows, less privileged and sick people among the Igbo in Lagos State. He said if the members of the cabals feel that they are popular, that they should go and rent an apartment and form their club. He stressed that as far of Ohanaeze Ndigbo Lagos State is concerned, he remains the President till 2026.
On why they decided to use violence as an option, Chief Aguene stated that members of the cabals had been under pressure from both Chief Ossai and his sponsors after they obtained millions of Naira to make him President. However, after the kangaroo election, Ossai realised that there was a Court judgment and no office to occupy as Secretariat. And in order to justify the money they obtained from Chief Ossai, they are doing everything possible to cause crisis within the Igbo circle.
Chief Aguene further stated that Ohanaeze Ndigbo has been informed across the 57 Local Government areas of the plans including the Supreme Council of traditional rulers and the Lagos State Government including the security agencies and Ohanaeze Ndigbo will soon decide the next line of action.
SAIBLOG gathered that security has also been beefed up at Ohanaeze Secretariat both within and outside for forestall any aggression from any quarters.
When our correspondent contacted Dimgba, Akubueze and Ossai, their phones could not be reached as at the time of filing this report.